THE AMERICAN CLUB OF SWEDEN
Two countries. Two cultures. One club.



CHECK OUT OUR UPCOMING EVENTS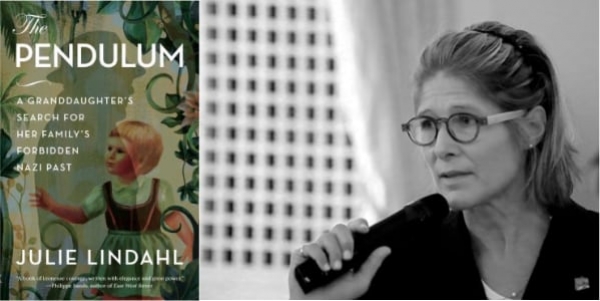 We are proud to share the news of Julie's upcoming engagements in relation to her book The Pendulum. Kulturnyheterna recently reviewed her book and you might still be able to see it on Svt Play (at three minutes in).
Launch event for "The Pendulum" (in English) including reading, presentation and Q&A with Julie Lindahl. Panel discussion among founding members of New Voices. Followed by a mingle with light refreshments. Both the Swedish and English version of the book will be available for purchase with payment possible via Swish or credit card.
read more